Blasting technology
Continuous blasting – Excellent, highly automated processing
The selected blasting medium is directed towards your workpieces at high speed using blast wheels. This ensures high blasting performance and optimum use of energy. Using this technology in a continuous process offers several advantages over batch processing:
Continuous workpiece feeding
Easy to integrate into production processes
Simplified parts flow
That is why our continuous belt blasting units are frequently used to replace conventional batch systems. With their easy workpiece handling and excellent blasting results, they are even used as replacements for suspended-line systems.
Your contact partner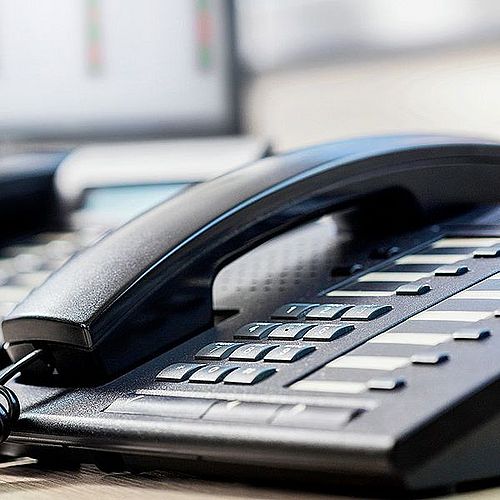 UK office