Small part coating
Coating of mass produced, small parts – also for complex surface geometries
The Rotamat coaters are the economic solution for improving the surface of mass produced small parts by coating made from elastomers, metal or wood – for example, O-rings, handles, springs or screws.
Even parts that have a complex shape or are extremely delicate are discharged from the machine with a perfect coating and completely dry.
The coating process in the rotary drum is full automatic. The cost-intensive and time-consuming placing of the parts on special racks – required in conventional coating systems – is no longer necessary.
The Rotamat coater allows the use of a wide variety of different coating materials. Typical applications are:
Decorative coatings Improves the part surfaces with a wide range of decorative and functional coating materials, eco-friendly, solvent-free lacquers and single- or two-component special lacquers.
Lubricating coatings Reduces the coefficient of friction and prevents chatter and stick/slip effects on small parts like O-rings, sealing components or valve stems. It also facilitates the problem-free separation of the work pieces.
Application of a bonding agent Single or double layer systems consisting of primer and cover create a strong bond between the substrate and the elastomer.
Coating for corrosion protection Creates a long lasting protective layer without the use of hazardous chemicals. For example, compared to dip/spin coating the drives of small and micro screws remain open providing the required optimum grip.
Coating for insulation purposes Special coating materials provide an insulating layer for electronic components like ferrite cores and rings or capacitor sleeves.
Your contact partner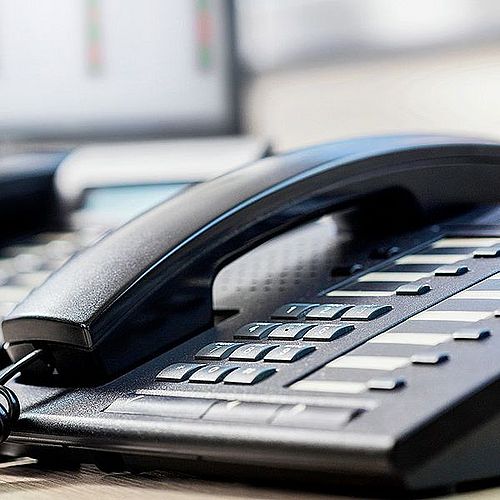 UK office